made 4 each other proudly presents: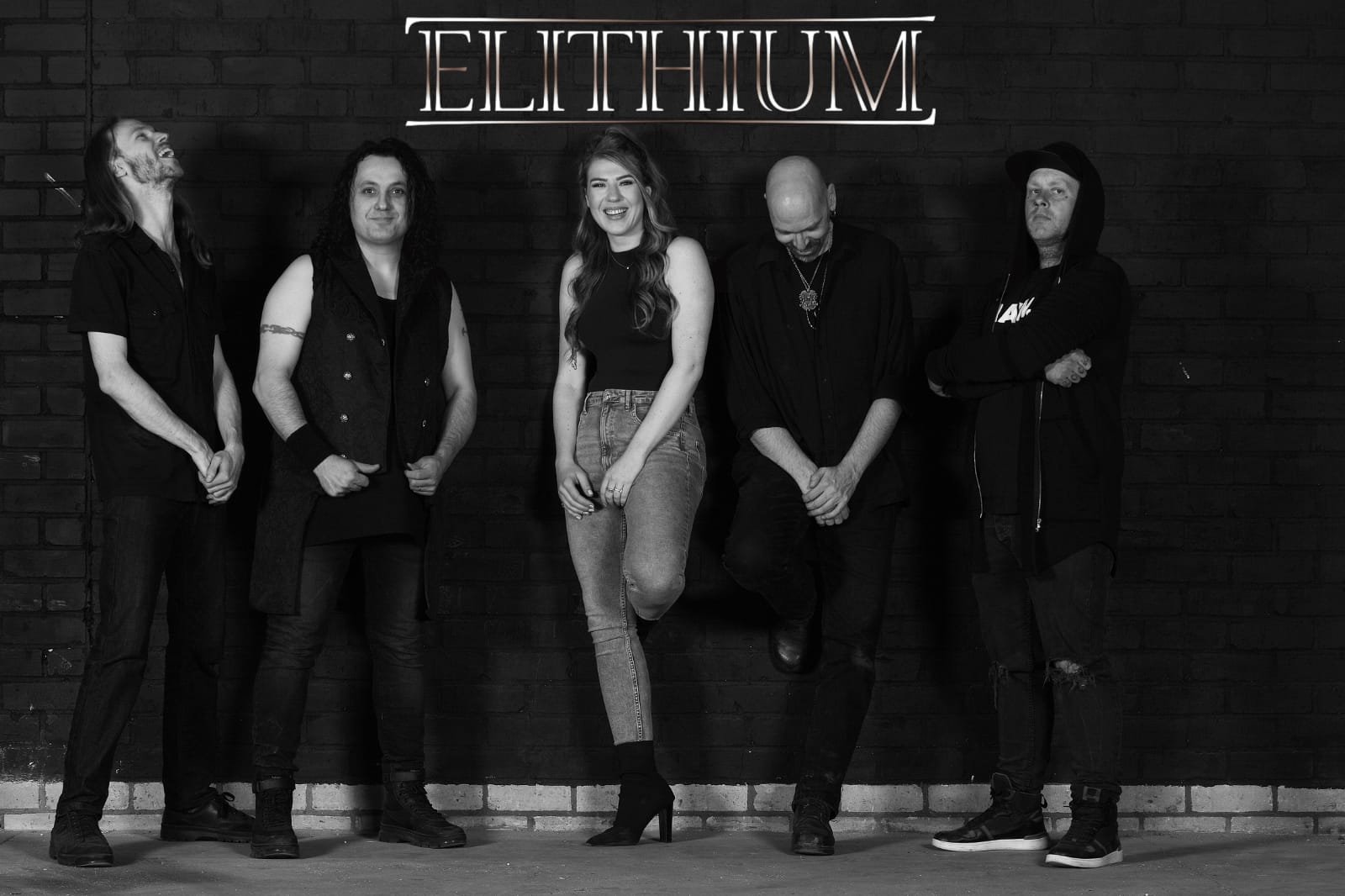 Line-up:
Desiree Nolta - lead vocals, compositions
Cees van Ooijen – keyboards, compositions, arrangements, backing vocals
Lennert Kemper – guitar
Rosario "Saro" Pulvirenti – bass guitar
Ettiene Baegen – drums
Elithium is a Symphonic Metal band from the Netherlands, whose music combines symphonic elements with Progressive Rock and neo-classical influences.
The band was founded in early 2020, the year of the worldwide pandemic. While the global situation and the search for a stable line-up have made it a rough start, the band is now complete and eager to take on the world and create music to the best of their abilities.
They released their debut single 'To Square the Circle' in late 2020. Currently, the 5-piece is in the studio working on more music for a debut release in 2021. After the pandemic, the band will grace the stages. You may just find them at a venue in your local area sooner than you think!